Feeling good from the inside out!
Helps promote digestive health

Supports a healthy appetite

Revitalizes and cleanses

Provides relief from irregularity*
Dr. King's Sulphur Bitters for digestive health
Feeling bloated, uncomfortable or irritated? Constipation or irregularity can do that. Dr. King's unique combination of ingredients has been used for generations to help cleanse and revitalize the system.*
Digestive Bitters
Digestive functions can slow down with age and other factors such as stress. Aloe vera (capensis) is a trusted remedy that can stimulate a sluggish gastrointestinal tract.*
Naturally occurring
substances
Proven natural ingredients gently stimulate bitter receptors to aid digestive functions which can lead to better absorption of nutrients and natural detoxification.*
Traditional Formula
The ingredients in Dr. King's have been used for generations for their beneficial effect in supporting digestive function.*
Good health requires good digestion and elimination. Stress, medications, and poor diet can hinder the passage of digestive matter and impact gastrointestinal health.
Constipation or irregularity
Dr. King's dietary supplement helps relieve common gastrointestinal complaints from irregularity such as tiredness and abdominal discomfort.*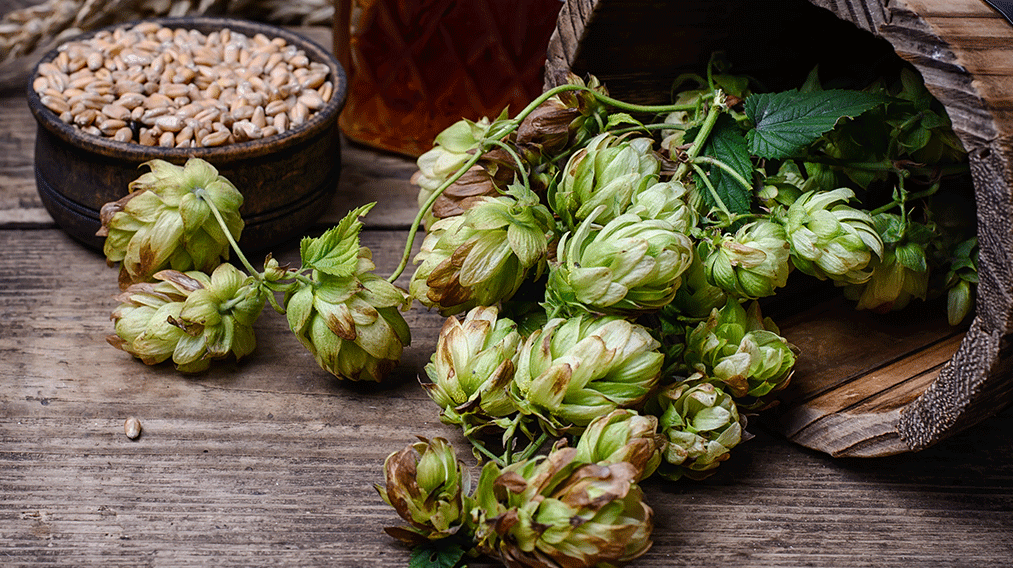 Bitter Herbs
Bitter plants and herbs have been used since the Middle Ages. The bitter taste immediately stimulates the gastrointestinal tract and prepares it for digestion and elimination.